1234
+
Customers that love our products.

987
+
Customers that are extremely satisfied with our service.

1980
+
Customers that have used our decorative services.

1256
+
Customers that have recomended us to friends.

The LT Workwear Difference

LT Workwear a true partner every step of the way. When it comes to Workwear, PPE and Site Safety, we've got your workers, and your business, covered.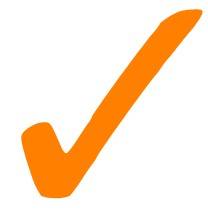 Maximise Compliance
We will help your business meet the Australian Safety regulations for every member.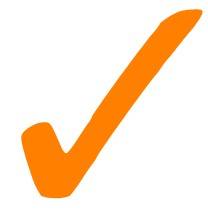 Elevate Safety & Comfort

We have partnered with manufactures that provide superior features that help prevent injuries that deliver all day comfort.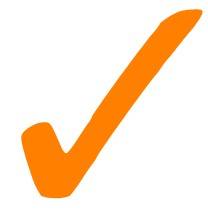 Full - Body Protection

Our premier portfolio includes high-performance safety footwear, safety gloves, eye protection and more.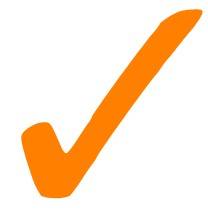 Administrative Ease
LT Workwear will make outfitting your team a breeze, simple and convenient, saving you time and money along the way.