LT Workwear are honored to be distributors of STORMTECH and we are proud to be the Official UniformPartner of the Supercars Championship, supplying the Supercars team withhigh quality apparel that performs in every scenario.
This is the gear that helps the Supercars team perform in every weather condition in every state of Australia and New Zealand.
Whether it's the moisture-wicking ApolloH2X-Dry polo for hot summer days on the track, the Laguna V-Neck Sweaterfor a more professional look off-track, or the Rolling Duffle Bag forhigh-capacity durable travel, the STORMTECH range can handle anythingthat's thrown at it.
All STORMTECH products come with the unbeatable STORMTECH 5 Year Warranty, giving you confidence that your gear will last not just for this season, but many more to come.
"Weperform in every possible weather condition in every state ofAustralia, plus New Zealand, so we need outerwear that tackles thesediverse climates with ease."
Sean Seamer, Supercars CEO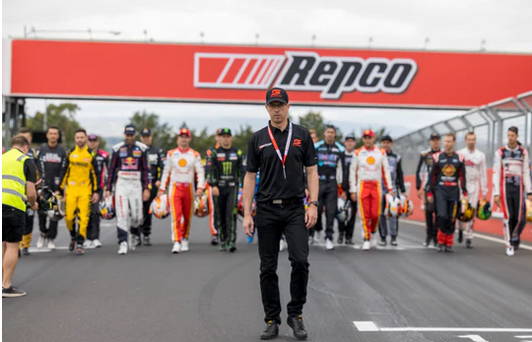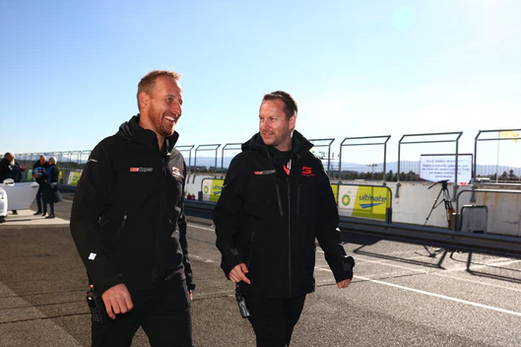 Why we're trusted
Withover 40 years of experience in developing premium, technical andfunctional outerwear, STORMTECH was a natural choice for the Supercarsteam. This new team partnership is proving to be a winning combinationwith other aligned partners and motorsport crews who are now samplingthe range for their own teams.